Infrastructure Life-Cycle Management by Industry Leaders
VeriStructure® is a fully customizable Infrastructure Verification as a Service (IVaaS) Life-Cycle Management program by Concert Technologies engineered to give enterprises an efficient, cost-effective solution to document, verify, maintain, and enhance complex ICT infrastructure. The program's processes and methodologies are designed to do all of the "heavy lifting" for you, so your staff can focus on planning and future implementation.
VeriStructure® gives you and your team members online portal access to verified and maintained documentation, as well as the added benefit and ability to simply contact your certified Personal Verification Specialists (PVS) for information requests on detailed, site specific data of any location across your organization's entire nationwide telecommunications footprint.
Standardize Your Infrastructure Documentation
Each VeriStructure® customer receives a BICSI-certified RTPM/RCDD Personal Verification Specialist (PVS) to oversee their project and serve as the primary point of customer contact.
With Customized Verification Solutions
The PVS leads you through the VeriStructure® process, providing accurate documentation and maintenance of collected records.
Communication with your PVS is made simple by a quick and easy request form; the PVS ensures that each request receives individual attention and a timely response.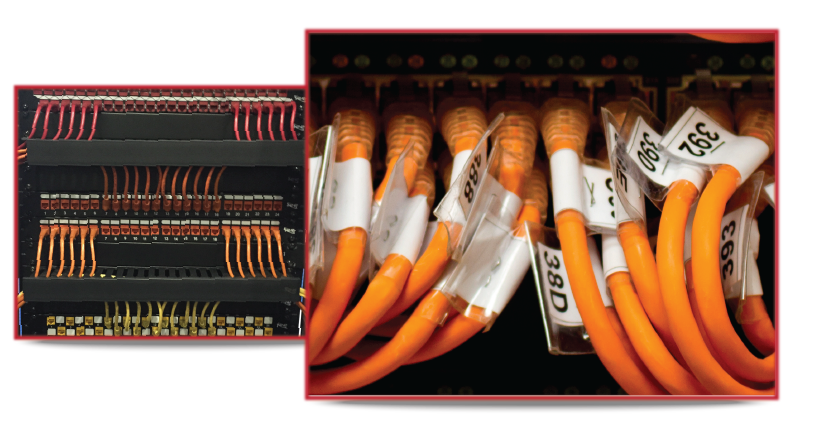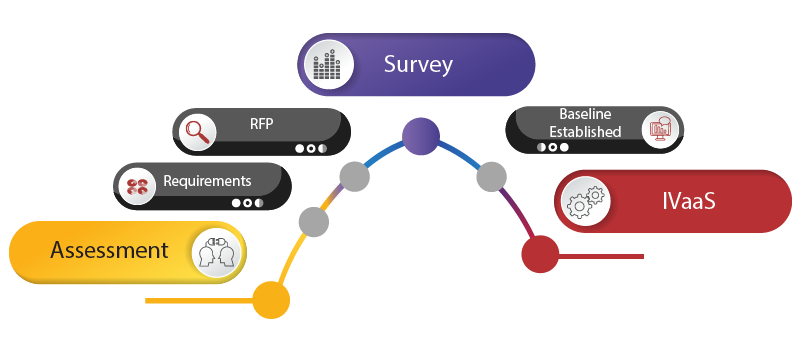 From Your Initial Assessment
The initial assessment at the forefront of the project allows for proper planning for the "deep-dive" survey when the foundational site data are collected and all spaces, pathways, and equipment is located and identified.
To A Comprehensive IVaaS Solution
With the Baseline established, the end user is able to obtain space, pathway, and inventory-specific information from the IVaaS Center – down to that granular level of where a cable goes, or what pairs or strands are available for use.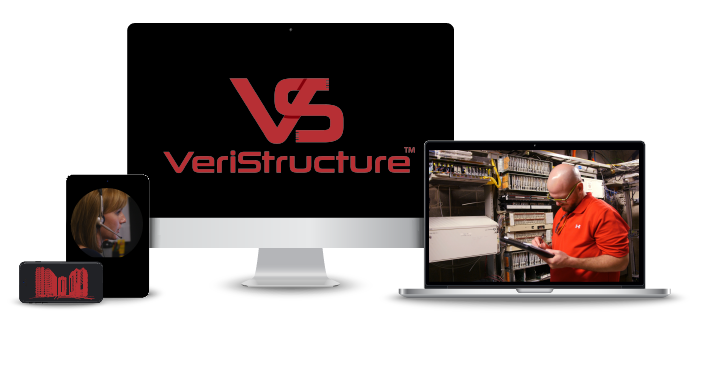 Asset Management By Industry Leaders
Leveraging Concert Technologies' twenty years of experience and the knowledge gained from over 400,000 global technology rollouts ensures that your future telecommunications projects are in safe hands. The VeriStructure® Program uses certified program and project management professionals, backed by a system of specifically designed methodologies.
This is all managed from one centralized location, and governed by credentialed BICSI RCDD and RTPM professionals with the skills and experience to deploy and maintain programs of any magnitude.
This White Paper details the methodology of an ICT Infrastructure Verification as a Service (IVaaS) life-cycle management solution and how it can increase organizational efficiencies by reducing the frustrations and costs associated with limited, inaccurate, or nonexistent telecommunications infrastructure documentation.
The February Cover Story of Cabling Installation & Maintenance Magazine's, "Infrastructure Verification as a Service: A Standardized Approach to Infrastructure Verification and Maintenance," was written by VeriStructure®'s Program Manager Bethany Rüddek.


Let us survey your telecommunications infrastructure, and we challenge you that we will beat your own IT infrastructure documentation processes for a fraction of the cost.