VeriStructure®: Infrastructure Verification as a Service
Concert Technologies: VeriStructure® Program.
Watch the video. Learn more about Concert Technologies' award-winning standardized approach to building technology life-cycle management for the verification, documentation, and maintenance of complex, distributed infrastructures.
This White Paper details the methodology of an ICT Infrastructure Verification as a Service (IVaaS) life-cycle management solution and how it can increase organizational efficiencies by reducing the frustrations and costs associated with limited, inaccurate, or nonexistent telecommunications infrastructure documentation.
The February Cover Story of Cabling Installation & Maintenance Magazine's, "Infrastructure Verification as a Service: A Standardized Approach to Infrastructure Verification and Maintenance," was written by VeriStructure®'s Program Manager Bethany Rüddek.
"The company I did work for, whenever they would do a survey, whether it was physical or not, we wouldn't be able to get out there for a week.
Everything nowadays is, 'I want it NOW,' and with Concert, I can pull up pictures, pdf files, and diagrams […] of exactly what is out there at the site."
– Don Wallace, Retired National ISP Project Manager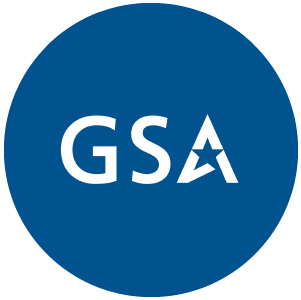 "Inventory validation should be an on-going effort to provide a complete and accurate baseline."
– GSA
EIS Transition Planning: Lessons Learned #5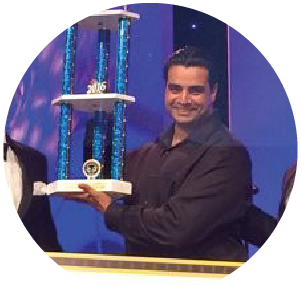 "Having accurate documentation for service work allows us to significantly reduce our time on site."
– Alberto Luna
2X BICSI Installer of the Year, Analyzed Low Voltage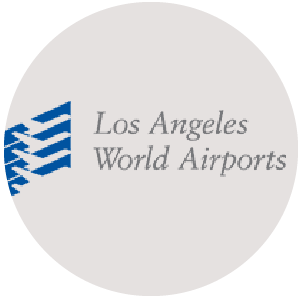 "There is no getting around the fact that commitment to cable management is a full-time job."
– Mark Pohl
Los Angeles World Airports, Governing body for LAX and Van Nuys Airports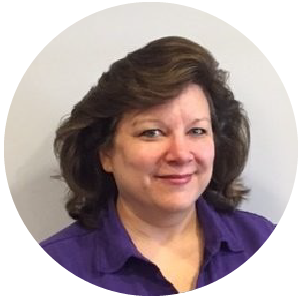 "The key is to have someone own the responsibility of keeping updated documentation."
– Cindy Monstream
RCDD, Director of Technology Support & Training, Legrand N.A.
VeriStructure® delivers a clear solution to the complex challenges of building and maintaining accurate, actionable infrastructure documentation.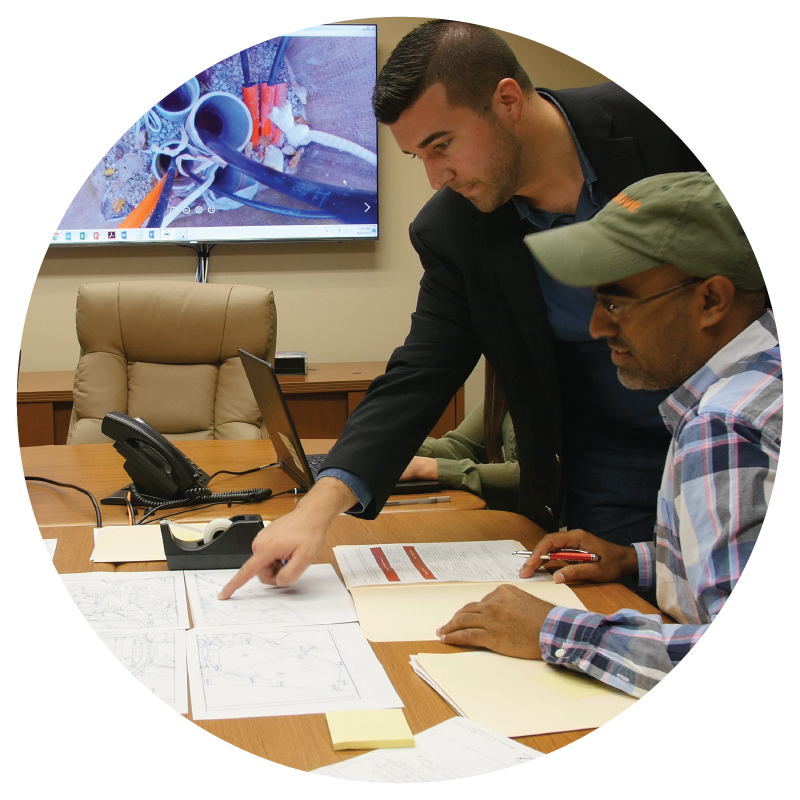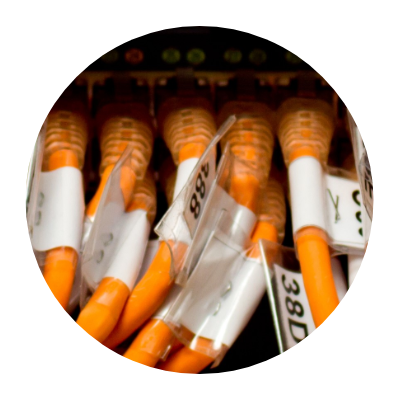 Plan your future projects with confidence. VeriStructure®'s deep-dive survey gives you insight into your site design, functionality, and capacity.
Ensure the continued life and stability of your telecommunications infrastructure with VeriStructure®'s Ongoing Maintenance component.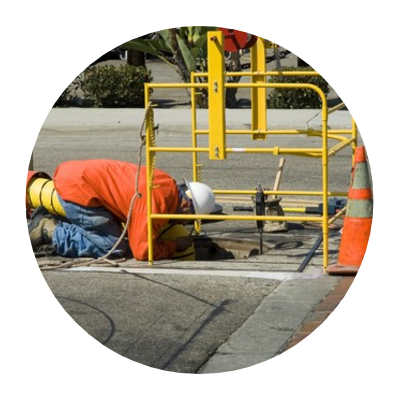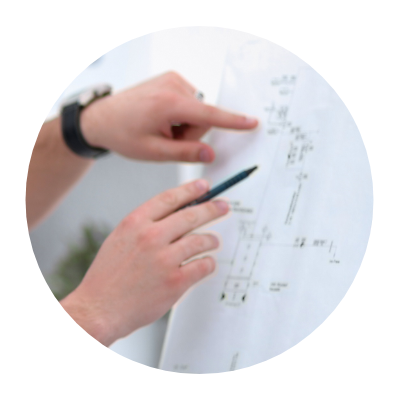 We provide a wide range of consulting services in the design, repair, installation, maintenance, and documentation of telecommunications network infrastructure and equipment.
We partner with top-credentialed firms across the globe so you can procure the highest level of service and support. We document all of our partners' performance metrics, guaranteeing you access to the best possible partner for every job.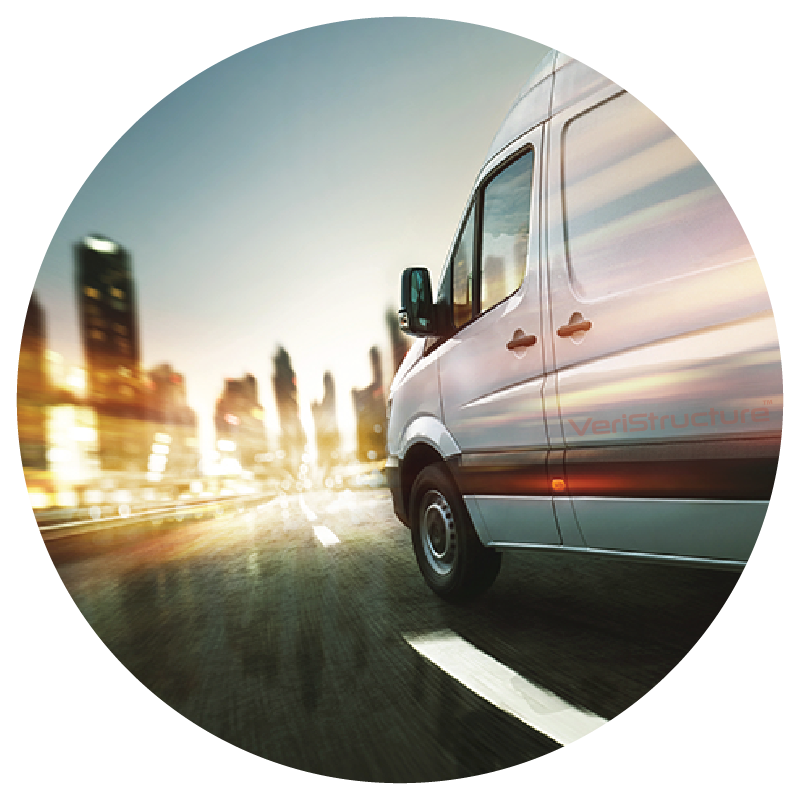 VeriStructure® In The News
The Future of Infrastructure Life-Cycle Management
VeriStructure® gives you access to comprehensive and verifiable deliverables. Now your infrastructure risk is defined, contained, and mitigated so you can focus on high-level asset management and service delivery without the worry of low-level maintenance tasks.
Customized To Your Infrastructure Needs
Conceived by industry leader and Concert Technologies' President, Dennis Mazaris, VeriStructure® is an affordable, consistent, and scalable method to create and maintain accurate records for the purposes of infrastructure management, maintenance, and planning.